Professional Team
Lesa Jagusch
Lesa Jagusch has worked in the healthcare industry for over 20 years. Lesa is responsible for the billing, accounts receivable/payable, finances, claims and reporting for our Captive Insurance clients and assists with day-to-day captive operations. Lesa is integral to the evaluation and establishment of new captive carriers and was instrumental in the formulation of the first Healthcare PIC in Grand Cayman.
Lesa started her career in operations for Sun Healthcare Group in Albuquerque, New Mexico. During her tenure working in the Divisional Office, she was involved in the daily management of operations of as many as 125 skilled nursing and acute facilities across the Midwest and East Coast. Lesa transitioned to the Symphony Post Acute Network where she continued to work in a broad spectrum of areas including analytical reporting, mergers and acquisitions and with its captive insurance company.
EMAIL: Ljagusch@mkcounsel.com
---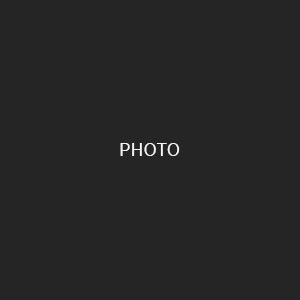 Amy Quigley
Amy Quigley has administered multi-state workers' compensation claims for over 20 years and is responsible for the day-to-day handling of the workers' compensation program for our insurance clients. She investigates and manages claims from inception to close. She works directly with defense counsel, when involved, to bring matters to a timely resolution. Amy is licensed to administer workers' compensation claims within 30 total jurisdictions.
EMAIL: Aquigley@mkcounsel.com
---