Adjusters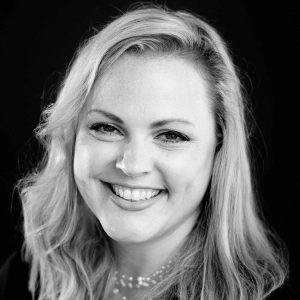 Theresa Clarke-Schmidt
Theresa Clarke-Schmidt has been a licensed insurance agent and adjuster for the past fifteen years. She has held positions of expertise through claims management positions, Third Party Administrative management positions, risk management programs and litigation resolution claims throughout 19 national jurisdictions.
Theresa graduated from University of Wisconsin-Whitewater with a degree in Organizational Communication with an English writing emphasis. She worked on the Symphony Post Acute Network workers' compensation program at Diamond Insurance and was the primary account handler for their multi-jurisdictional post-acute program. Ms. Clarke-Schmidt joined them as their in-house adjuster and program manager when they went fully self-insured. She is a critical member of the insurance product design team that aligned workers' compensation claims handling with client results.
Outside of work Theresa enjoys boating with family, golf and travelling.   She is a member of Zeta Phi Eta and has been active in Risk Insurance Management Society, Association of Governmental Risk Pools and the Midwest Insurance Agency Alliance professional networks.
---